February 8, 2016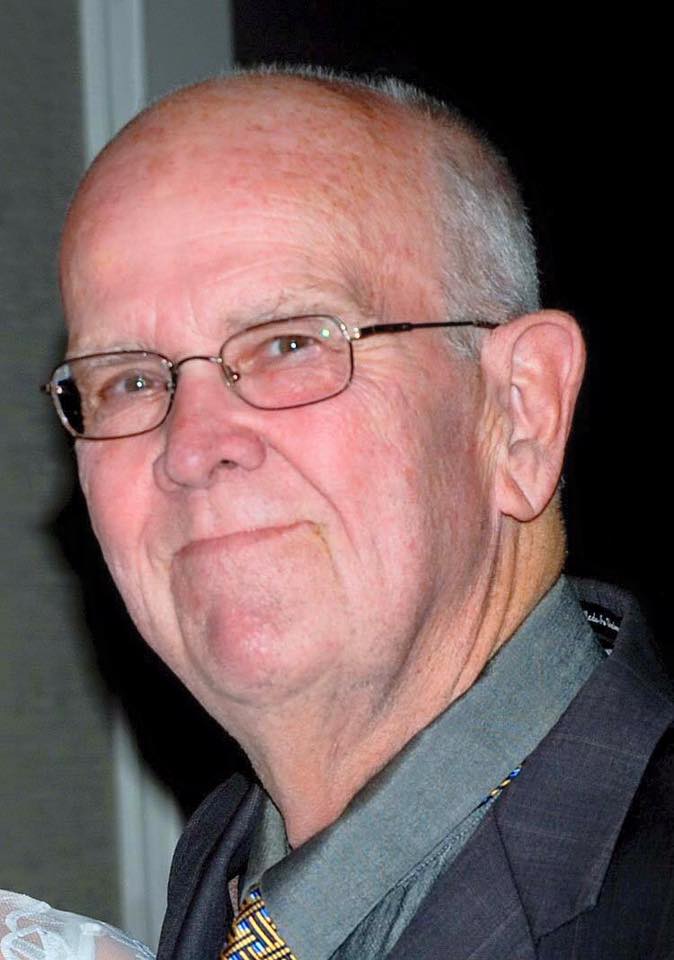 I just heard that Larry Moorish, a Bay Ridge icon passed away. 
Viewing at Clavin Funeral Home   Friday, 2/12   2-9pm
Mass: Saturday, February 13 at 10:30 AM @ Our Lady of Angels Church
RIP. Prayers for his wife and family.
Topics: Bay Ridge | No Comments »
February 8, 2016
Topics: Uncategorized | No Comments »
February 8, 2016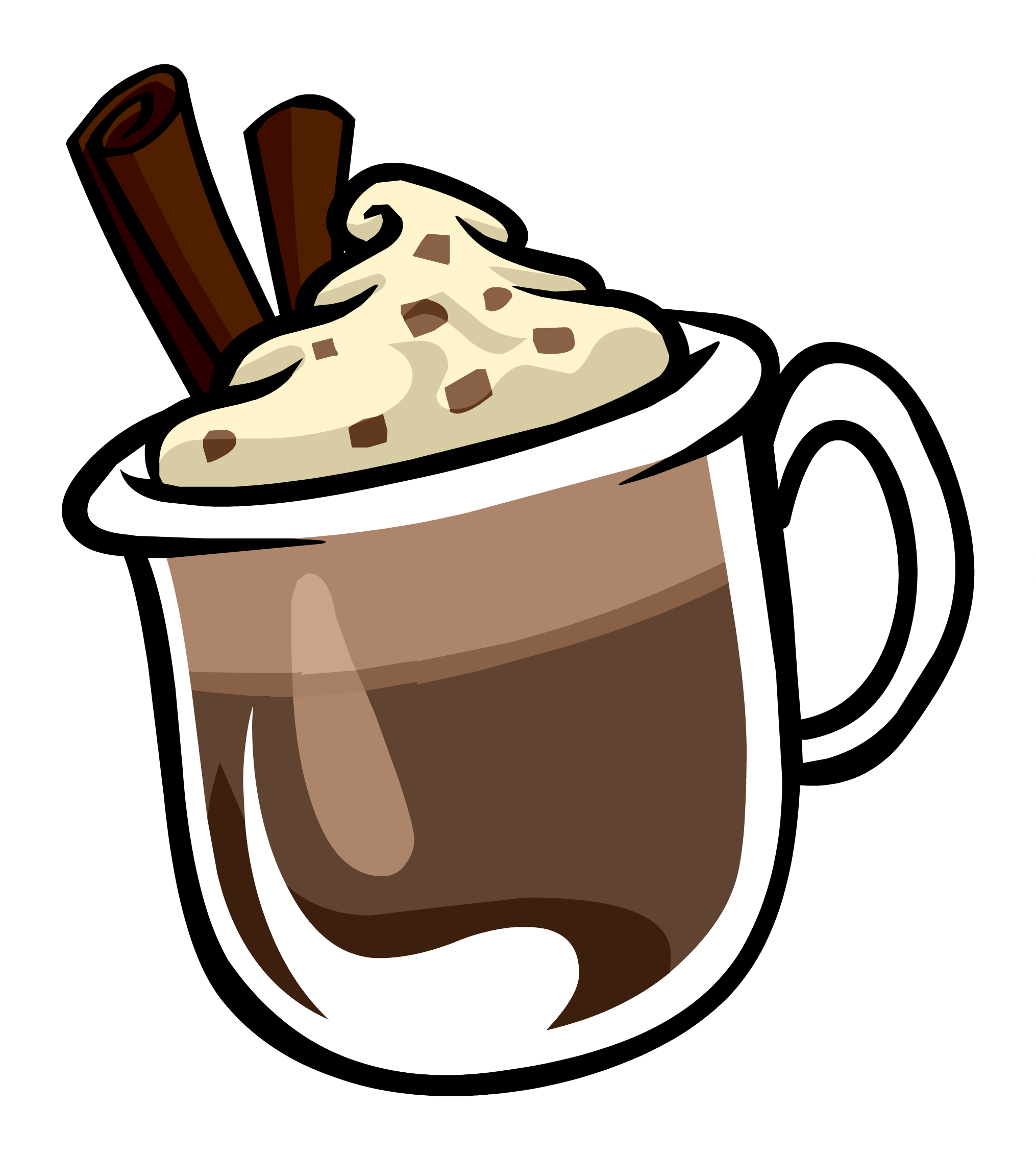 Sorry Starbucks, when we want hot chocolate, we don't go to Starbucks because it is usually watered down. 
We took the kids to Bay Ridge's Deliso's Confections located at 278 – 87th Street.   718-567-7600  and it topped Jacques Torres hot chocolate. 
Jacques Torres Chocolate 66 Water Street in DUMBO 718-875-1269
Cocoa Bar in Park Slope 228 7th Avenue between 3rd & 4th Street in Park Slope   (718) 499-4080 – they have giant marshmallows for the hot cocoa.
Lee is from Park Slope originally6 and he thinks the  Chocolate Room in Park Slope has the best hot cocoa.

Topics: Bay Ridge | No Comments »
February 6, 2016
Valentine's Day

is on a Sunday this year and a lot of people like to go to brunch on Sunday in Bay Ridge!  Here are some Restaurants in Bay Ridge for Valentines Day 2016
Chadwick's fills up quick – reserve your spot.
Elia is a nice restaurant if you enjoy Greek food. Everyone loves it, so it will fill up quick.
Topics: Bay Ridge | No Comments »
January 31, 2016
 
Bottles and Brushes at CEBU Bar & Bistro! 

8801 3rd Avenue
Thursday, February 4 from 7:30 – 9:30 PM    Purchase tickets
Enjoy 2 hours of unlimited wine, beer, and a special Bottles & Brushes signature cocktail, as we paint & sip in CEBU's gorgeous main dining room!
By the end of the night, you will have created your very own decorative Keith Haring throw pillow case cover with the guidance of instructors from The Art Room
Topics: Bay Ridge | No Comments »
January 26, 2016
Winter storm Jonah came and left up a lot of snow. When we were almost done, I went inside to make us some hot drinks.
When I poked my head outside to see where Lee was, he wasn't outside our house. I looked down the block and saw Lee and some other neighbors digging out an elderly neighbors walk.
All of them were chatting, laughing and shoveling.
That's my Bay Ridge.
Topics: Bay Ridge | No Comments »
January 23, 2016
Topics: Bay Ridge | No Comments »
January 21, 2016
Nicole Malliotakis never seems to put forth a bill for the average person. Her newest bill is for seniors 80 or older. So if you are taking your Geritol and approaching your 80th birthday, you won't need to apply for Access-A-Ride until you are 85. Seriously? How many people does this affect?
Why can't Malliotakis write a bill that affects most of the people in Brooklyn and Staten Island?
Topics: Bay Ridge | No Comments »
January 15, 2016
If you don't like Adele's song, skip ahead and hear her sing the Spice Girls song 6:17 and then Nicki Minaj's song 10:31
Topics: Uncategorized | No Comments »
January 15, 2016
I only met  Russell a few years ago. Although I didn't know him a long time,  I had some great conversations with Russ. He was the chef at The Wicked Monk and many restaurants in Bay Ridge.
Services For Russell Titland – Monday January 18th 2 PM – 4 PM and  7 PM – 9 PM At Colonial Funeral Home (2819 Hylan Boulevard, Staten Island, NY 10306).
Mass – Tuesday January 19th At 10 AM At Colonial Funeral Home
Burial At Oceanview Cemetary (3315 Amboy Road, Staten Island, NY 10306.
On Sunday, January 31st, a fundraiser will take place at the Wicked Monk (9510 Third Avenue)  and will help raise money for his family to help with funeral costs, as well as a memorial (Info here)
Russ' friend Mike made and shared this video.
We met Russ when we attended a party at the Wicked Monk several years ago. Lee asked the waitress a question about how something was prepared. The waitress went and told Russell what Lee asked and Russell came out to speak with us.   Lee's a former chef). The next time we stopped in the Monk, Russell happened to be leaving the kitchen and he said hello to us. He remembered my  first name (no one ever does that's why people call me by my last name).  Each time we stopped in, we would talk with Russell. Eventually, we became friends and he came over and grilled with Lee a few times.  For years, I thought Russ was a native Ridgitte. Russ knew Bay Ridge well and had so many stories to tell us about things that happened in the neighborhood, but his early roots, like mine are from Sunset Park (when the area had many Norwegian families).  When we were discussing neighborhoods, he mentioned that he went to PS 105 and we compared notes as  I also went their for one year – kindergarten.
Russ had cancer for a few years. I didn't know about it right away. When I saw him losing weight, I asked him how he was doing it. I didn't expect to hear he had cancer. It felt like time stood still for the next hour that we talked.
The world lost a kind person and great chef.
Prayers for Russell's family.
Topics: Bay Ridge | 1 Comment »
January 13, 2016
This "hands on" learning class covers CPR skills for adults, children, and infants.
Topics include: How to help an adult, child, and infant who is choking, and CPR for adults, children, and infants

This class is 2 and 1/2  hours in length. Each person is given an American Heart Association Friends and Family CPR manual.

Date: Saturday, January 23, 2016

Time: 11:00am

Location: Bay Ridge Brooklyn

Cost: $35.00 per person or $55.00 for a certificate/card

Please message Kristofor Nelson to sign up for this class.  Space is limited!  
Topics: Bay Ridge | No Comments »
January 12, 2016
This song came out long before I was born, but we sang it all the time.
Ground Control to Major Tom
Ground Control to Major Tom
Take your protein pills and put your helmet on
Ground Control to Major Tom (Ten, Nine, Eight, Seven, Six)
Commencing countdown, engines on (Five, Four, Three)
Check ignition and may God's love be with you (Two, One, Liftoff)
This is Ground Control to Major Tom
You've really made the grade
And the papers want to know whose shirts you wear
Now it's time to leave the capsule if you dare
"This is Major Tom to Ground Control
I'm stepping through the door
And I'm floating in the most peculiar way
And the stars look very different today
For here am I sitting in my tin can
Far above the world
Planet Earth is blue
And there's nothing I can do
RIP DB
Topics: Uncategorized | No Comments »
« Previous Entries
<<|>>