December 29, 2013
Gift from a friend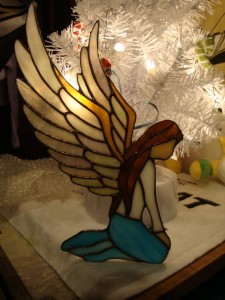 Hugs,
marlene
Topics: Uncategorized | 2 Comments »
2 Responses to "Thank you."
Karen Says:
December 30th, 2013 at 2:00 am

Oh that is so perfect…..for so many reasons. You guys are in my prayers today and always.

Justin H Says:
January 13th, 2014 at 2:55 am

What a beautiful peace of decoration. I hope all is well at Christa McAuliffe! I'm just surfing the internet right now, and I recalled that you had a blog. I hope you read this comment; from the class of 2012!
Comments