November 1, 2012
Twenty-four year old Bushwick high school teacher, Jessie Streich-Kest and her friend, Jacob Vogelman  ere walking Jessie's dog, Max on Monday night.  A  tree became uprooted from the harsh winds and killed the couple.  They were found Tuesday morning.

Funeral service = Sunday at 1:00 PM at Congregation Beth Elohim 274 Garfield Place, Brooklyn, NY 11215 (corner of 8th Avenue in Park Slope). 
The family will sit Shiva at the home of Jon Kest and Fran Streich, 99 Argyle Road, Brooklyn, NY 11226 (between Church and Albermarle). Shiva hours are Sunday November 7-9 PM; and Monday 6-9 PM.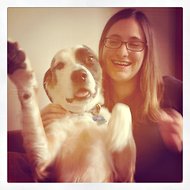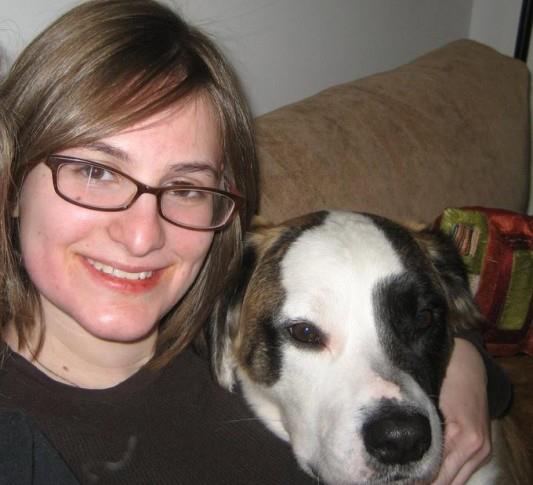 Hugs,
marlene
Topics: Uncategorized | 1 Comment »
One Response to "RIP Jessie Streich-Kest"
Francine Streich Says:
June 23rd, 2013 at 5:28 pm

Thank you for posting a message about my beautiful daughter Jessie. I miss her every day. She was an amazing young women who had just started as a special ed teacher (10th grade) at the Bushwick School for Social Justice. She was an amazing advocate and made such an impact on her students and colleagues wherever she was placed.
Comments