June 17, 2014
She was my former student – beautiful – full of life – successful. Her name was Yu Hua Qiu – we called her Jade. She was friendly, easy going and always made people laugh. Jade loved being around people – just talking and laughing.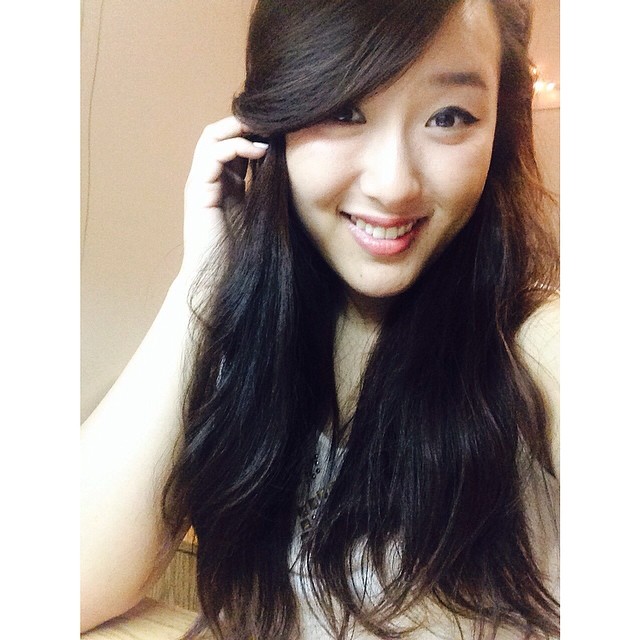 She was 18 years old, from Brooklyn, but living and loving college life in Buffalo for.  
Jade was hit by a car in Buffalo. Story here and here
I am so sorry to hear the news of her passing. RIP JADE. Prayers for her family and friends.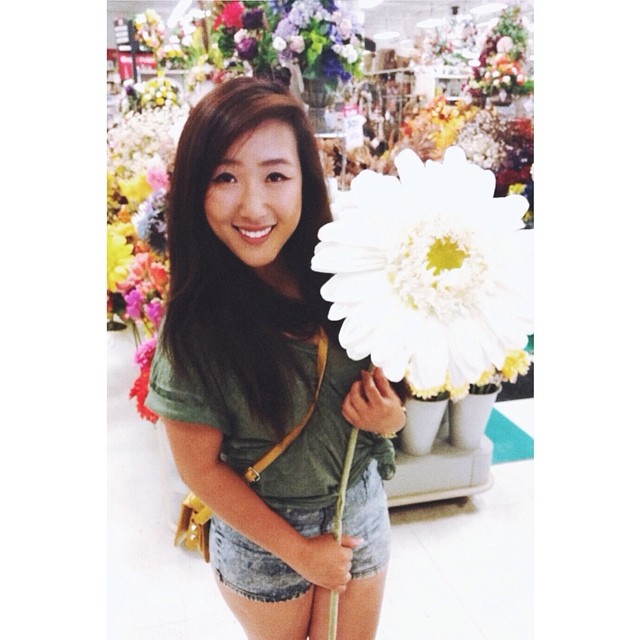 Hugs,
marlene
Topics: Uncategorized | 1 Comment »
One Response to "RIP Jade Qiu"
Chris Weinert Says:
June 24th, 2014 at 12:35 pm

Hello Queen, I am in the community in Buffalo. I recently met a young woman who pronounced her name "chi" and spelled it for me "Qiu". we met to nights in a row on the bus , and after the auto accident I have not seen her. I wonder if she is Yu Hau Qiu? is there an image of her. I visited the memorial for her at the accident site, and got very sad . even if she's not the same girl we must have crossed pathes and so sad for her family.
Comments