November 1, 2012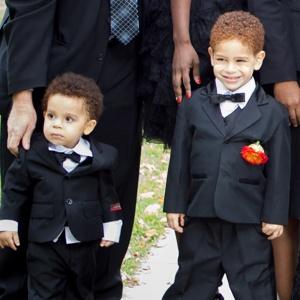 After Hurricane Sandy, NY'ers held their breath and said a prayer for the two missing boys, Connor and Brandon Moore – age 4 and 2 respectively. Glenda Moore left her home Monday evening because her house lost power. She was driving to her sister's house in Brooklyn when her car stalled. Glenda got out of the car, took her boys out of the car seat and carried her younger son, while taking the hand of her old boy. A tidal surge overwhelmed her on Father Capodanno Boulevard and she was unable to locate her children.  It was reported that she asked neighbors in the area for help, but no one came to her aide. The next morning, around 8:00 am, she flagged down a police officer to get help.  
The boys were found in the marsh today 11/1/12.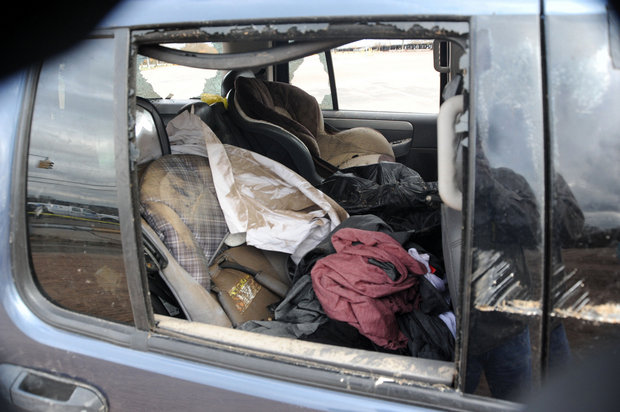 Damien Moore, Glenda's husband is a city sanitation worker who was in Brooklyn when the incident happened. RIP Connor and Brandon. Many prayers for Glenda and Damien.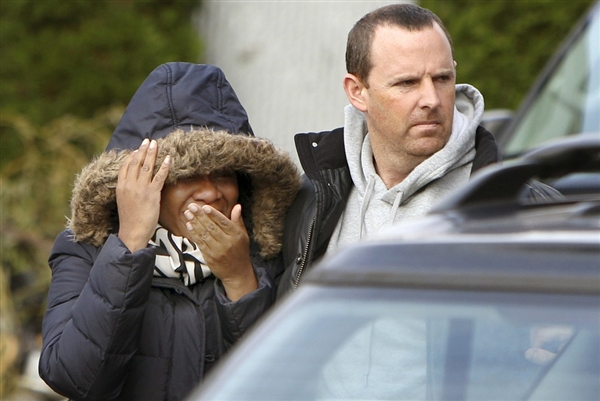 See more here and here
Hugs,
marlene
Topics: Uncategorized | No Comments »
Comments