November 1, 2012
RIP Angela Dresch  – a 13 year old from Staten Island was found in the debris near her that was destroyed by Hurricane Sandy. Angela Rose Dresch was an 8th grade student at Totten Intermediate School.  Andrea's mother, Pat Dresch is a CCD teacher Our Lady Help of Christians School in Tottenville. She was found alive, near the home and taken to Staten Island University Hospital.  Angela's father, George Dresch's body was first reported missing, but his body was found blocks away from the home today, November 1st. Prayers for Andrea's mother, sister and friends.
Funeral Service: Our Lady Help of Christian's RC Church Monday, November 12,2012 10:00AM
Visitation: Bedell-Pizzo Funeral Home Saturday,November 10,2012 & Sunday, November 11,2012 2-4 & 7-9PM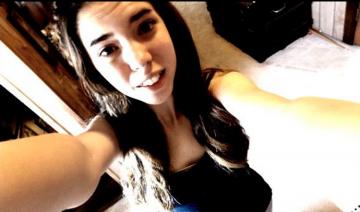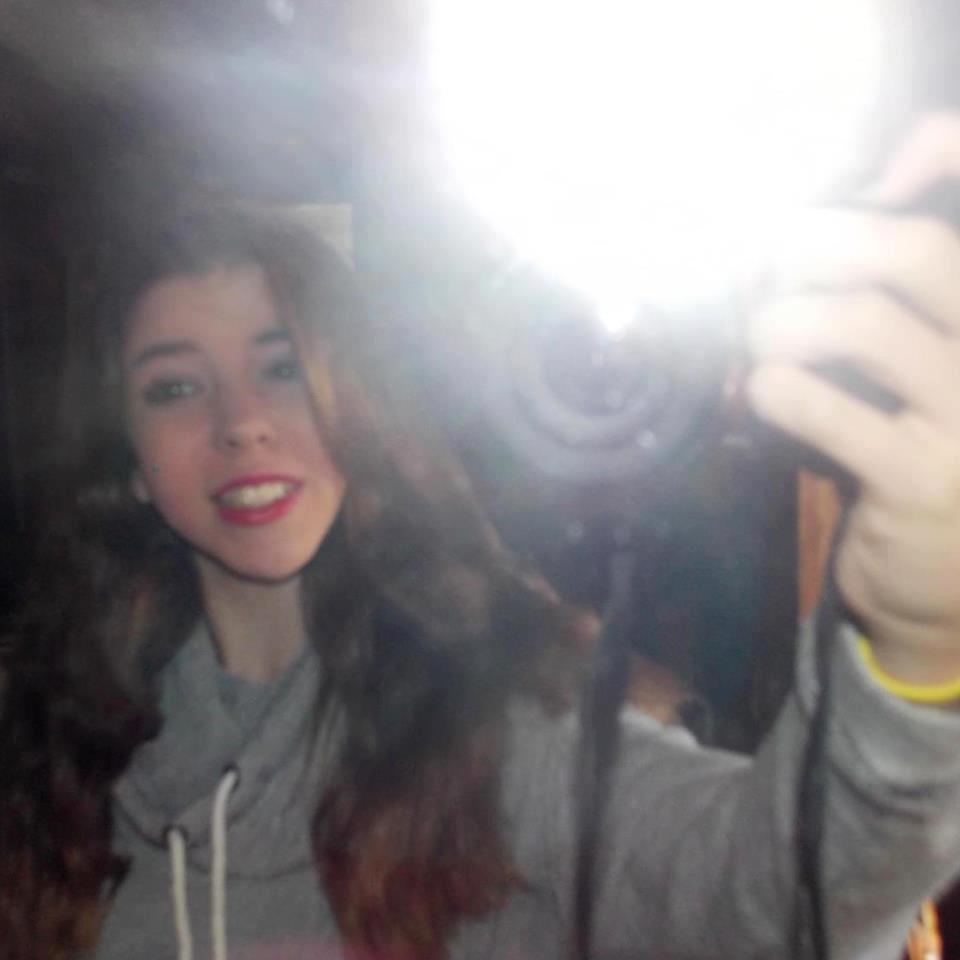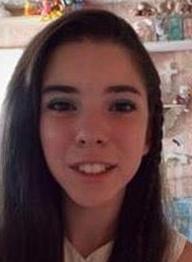 Angela Dresch and their neighbor's home was destroyed by Hurricane Sandy.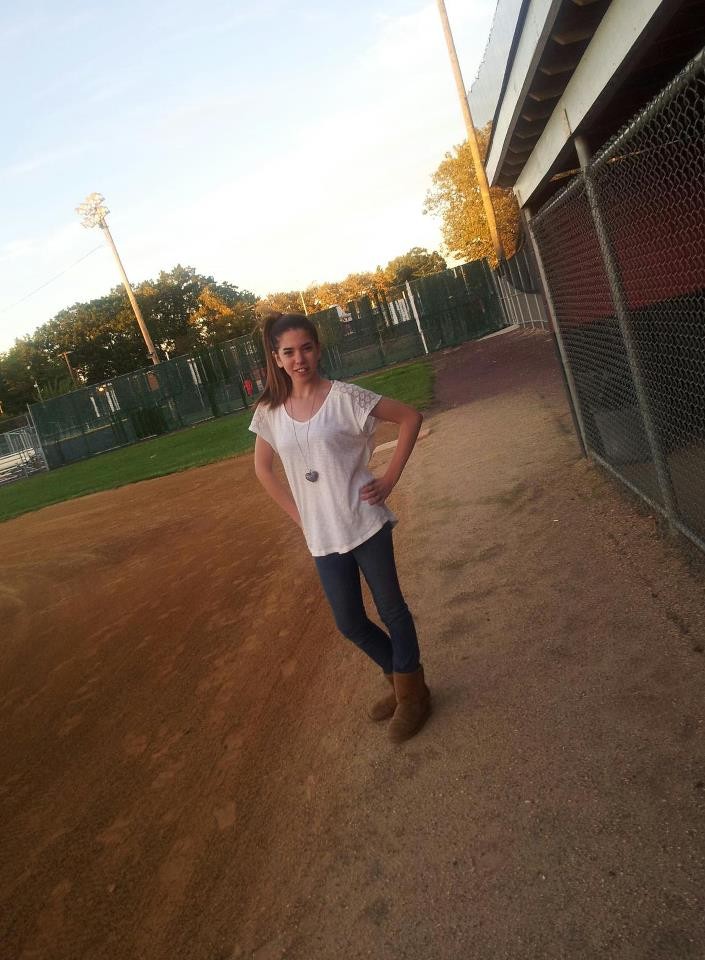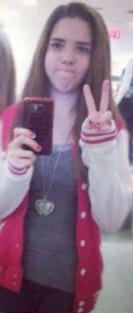 Hugs,
marlene
Topics: Uncategorized | 4 Comments »
4 Responses to "RIP Angela Dresch (Service 11/10-11 Funeral 11/12)"
Comments