December 8, 2012
My friend complained to us about her boyfriend's headgear of choice. She said, "I feel like I am walking around with Jane Fonda because he is sporting this winter headband."   
We instantly started laughing and couldn't stop for a long time. 
Her man is wearing this: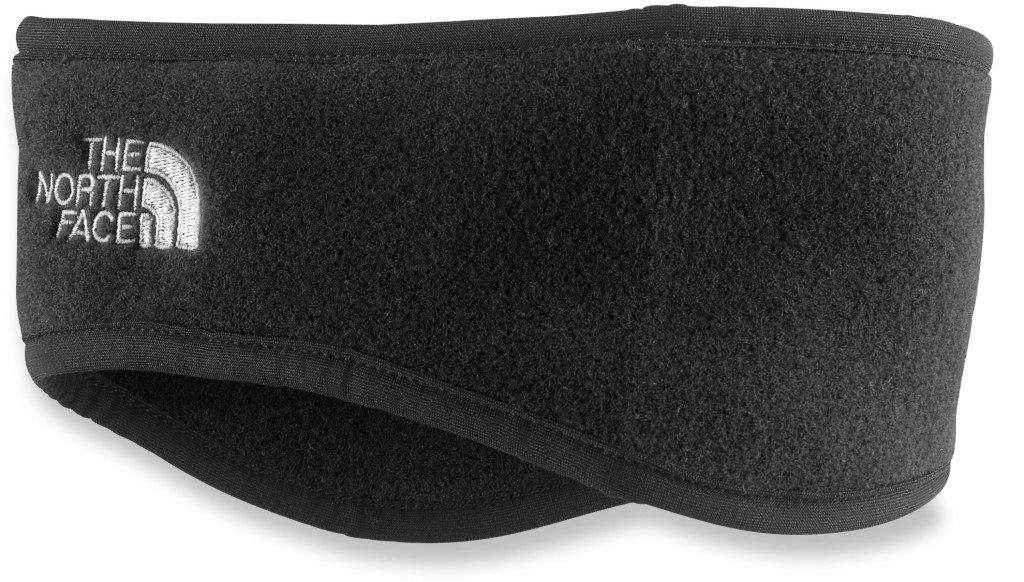 And although you may think you look cute in it, women who grew up in the 80's instantly think of Olivia Newton John.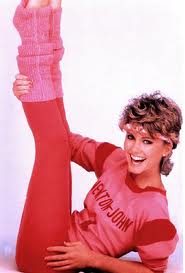 Needless to say her man will be getting a hat for Christmas this year!
Hugs,
marlene
Topics: Uncategorized | No Comments »
Comments