January 14, 2017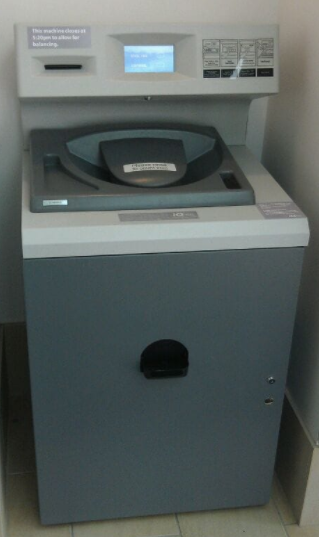 During the break, I did a lot of cleaning. Of course I had a lot of change. I brought it to Ridgewood Savings Bank at 8527 – 3rd Avenue because it said they had a Coinstar machine. They didn't – they had something better!
Ridgewood Bank has a coin counting machine that spits out a paper. Then you turn around and walk over to the bank teller and give her the paper and she hands you cash.  You are in and out of the bank in minutes.
There is no fee for this.
And I don't have an account at Ridgewood Bank!  
Northfield Bank at 8512 3rd Avenue also has a free coin counting machine.
The check cashing store on 4th Avenue and 69th Street has a coin machine, but they charge you 10%.

Go Ridgewood Bank!     TD Bank no longer has the coin counting machines because the bank said the machines were miscalculating and shortchanging customers.

Hugs,
marlene
Topics: Bay Ridge, Brooklyn | No Comments »
Comments